L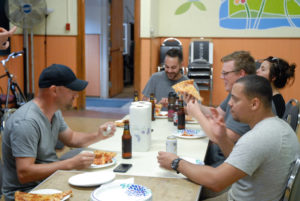 ast Monday was an exciting day for the Evolve Build as we welcomed three new team members and kicked off the beginning of summer with fresh pizzas from Fishtown. The new addition to the team includes David Berry, Dan Kelly and Valerie Frolova, who come from Temple University with different backgrounds and years of experience. We will properly introduce them as well as the whole office crew in the upcoming days so stay tuned for that!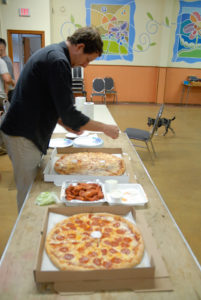 Evolve Build is extremely excited for this summer as our team has lots of amazing plans and ideas to implement during the next three months. We are thrilled to keep you updated!
Evolve Build
Building things strong!